History Of Edmonton Nightlife
Edmonton is a beautiful city located within Alberta. For those of you who don't understand how beautiful Alberta is, have you seen the movie the Revenant? It only won an Oscar and stars Leonardo DiCaprio. Well that was filmed in Alberta. Hi. Is Alberta not the most gorgeous place ever?

Exactly.

Now what that is out of the way, let's talk about he history of the nightlife scene in Edmonton. Let's talk about the oldest bar in Edmonton, The Hat On Jasper. While we didn't add it to our list of bars you should be going to because it's so obvious that we don't need to tell you. It opened it's doors in 1912 and for the last century has been crushing it. However, things have changed greatly here, for instance, they now have TVs in the bar and much wider selection of beers to choose from.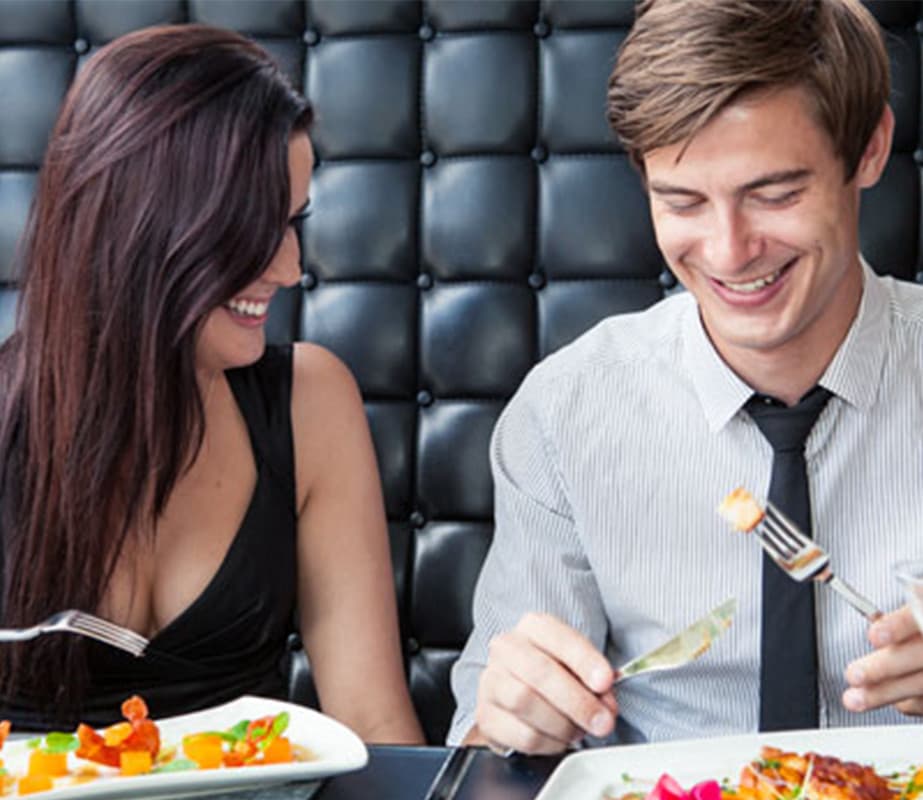 When this bar opened up it was the only bar around so business boomed. This made it obvious to other businessmen that bars are where the money was. So, all of a sudden bars started popping up everywhere. Not just bars, but dance halls and concert venues and lounges. There was something for everyone and business was booming.
I bet now you are thinking, "Well this is where the other shoe drops and things go south." Well you would be wrong. Getting into the hospitality business was a good idea for so many people. Even now, the bars and clubs of Edmonton are thriving.
The reason why most people flock to Edmonton and are able to live such luxurious lives is because the pay grade is a lot higher here and the cost of living isn't terrible. If you move here, you could work on the oil rigs for a year and be set for five. That is a fair trade. The financials gains that are accumulated here, creates so many opportunities. With wallets filling up that much, meant that bars would reap these benefits. Men on oil rigs work hard for 28 days straight and after that all they want to do is party, Wouldn't you?
Xpress wants to make sure that you check out some of the history that Edmonton offers. Steal an afternoon and go check out the beautiful province. Rent a car and drive to the mountains. You will have your breath taken away. This place is so amazing. We honestly can't get enough of it.
Edmonton is somewhere amazing and somewhere free. If you want to smell that crisp mountain air, this is the place to go. If this hasn't convinced you, let's drop this piece of knowledge on you. Did you know there are no rats in Edmonton? Or all of Alberta for that matter? For those of you who take the subway in Toronto, you are probably tired of seeing these. Come to Edmonton.