Looking Back At The History Of The UK Bar Scene
The history of the bar scene in the UK is a very, very long one. We can trace back the very first bars to early inns, where workers and working travelers would come to eat and drink, but also to stay at the accommodations. Eventually, alehouses, pubs and taverns sprung up all around the UK to rival the inns. The only real difference between inns and the taverns (etc.) during this time were that while all of them served alcohol (and sometimes food), only inns provided a place to sleep.

These early pubs and inns served food as well, so restaurants and bars have always been a pair. There are a ton of different names for them now, like "pubs", "bistros", "gastropub" - whatever you want to call it, at the end of the day, we can thank these early pubs and inns for this tradition of food and drink together.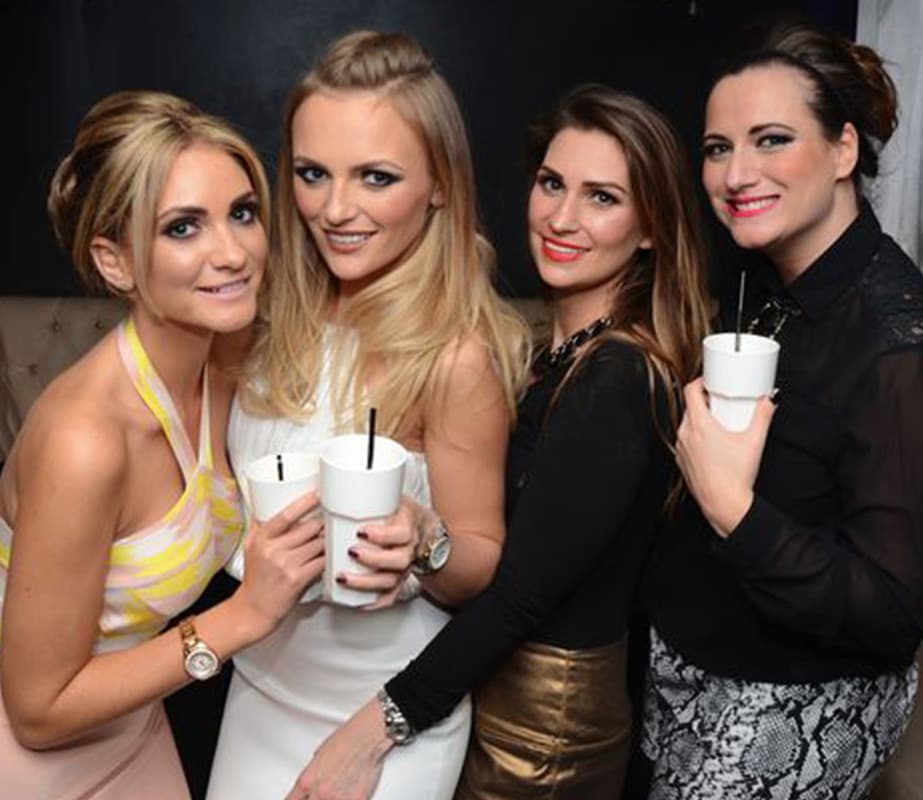 As long as there have been people in England, there have been these kinds of establishments, and you may be surprised to find out that this is all thanks to the Romans! During the course of their migration through the Europe, they build up hundreds of these kinds of places for men to stop and imbibe and/or get some sleep. This is how some of the oldest inns and pubs got their place in the UK, where a number of them still remain to this day!
People wouldn't be drinking cocktails or anything diluted the way we do now. If they diluted anything it was ale "watered down" with wine to make port. Most often the men and women in these establishments were drinking ale, beer, whiskey, rum, or wine. The wouldn't be adding orange juice or anything to the liquor, either - just straight shots of (often homemade) rum! The most common drink, though, were the beers and ales, much like they are now. Also like now, these were places where people stopped in on their way home from work for a drink with friends, townsfolk, and coworkers.
As time went on, and people started going out for entertainment, the number of bars in the UK exploded. Men and women started going out in public for dates, so more places were needed that could act as fun UK date spots. This is the time when a lot of cinemas were built, bar/restaurant bistros were established, and places that didn't before began serving alcohol to draw in bigger crowds.
The scene changed and evolved in the 1960s to include dance clubs, where men and women could go, drink, dance, and hookup with strangers for a wild night! The nightclub scene as we're familiar with in currently really started in the 1970s-80s, hitting a peak in the 1990s - mainly in London and Manchester, which were (and still are!) very popular gay districts. These weren't the greatest UK date spots, but they were great places to meet people. Clubbing was something that mainly gay men and women did around those decades, but it was also an extremely popular activity for straight folks to find hookups.
Nowadays, we have a mix of everything, so there are all sorts of things for all sorts of people to do, and a huge range of potential date ideas to choose from. We make things even easier for you when you have to pick your next date location, by briefing you on some of the most noteworthy UK date spots across the country.