The Late Night Snap
It's a pic of them in bed, or they're telling you they're bored. Ugh. If you need someone to explain to you that this isn't a good thing, then you definitely need to keep reading. Sure, sometimes it could simply mean that someone's up, they can't sleep, and they're thinking of you. Sounds cute, right? What do you think about late at night though? It's usually something to do with sex, or something along those lines, if you're being honest with yourself. So, if you're receiving these late night snaps from someone, it's important to understand what they're likely to mean, before you respond. If you do choose to respond, you're sending a pretty clear message that this is okay with you, and that you're down for these kinds of interactions.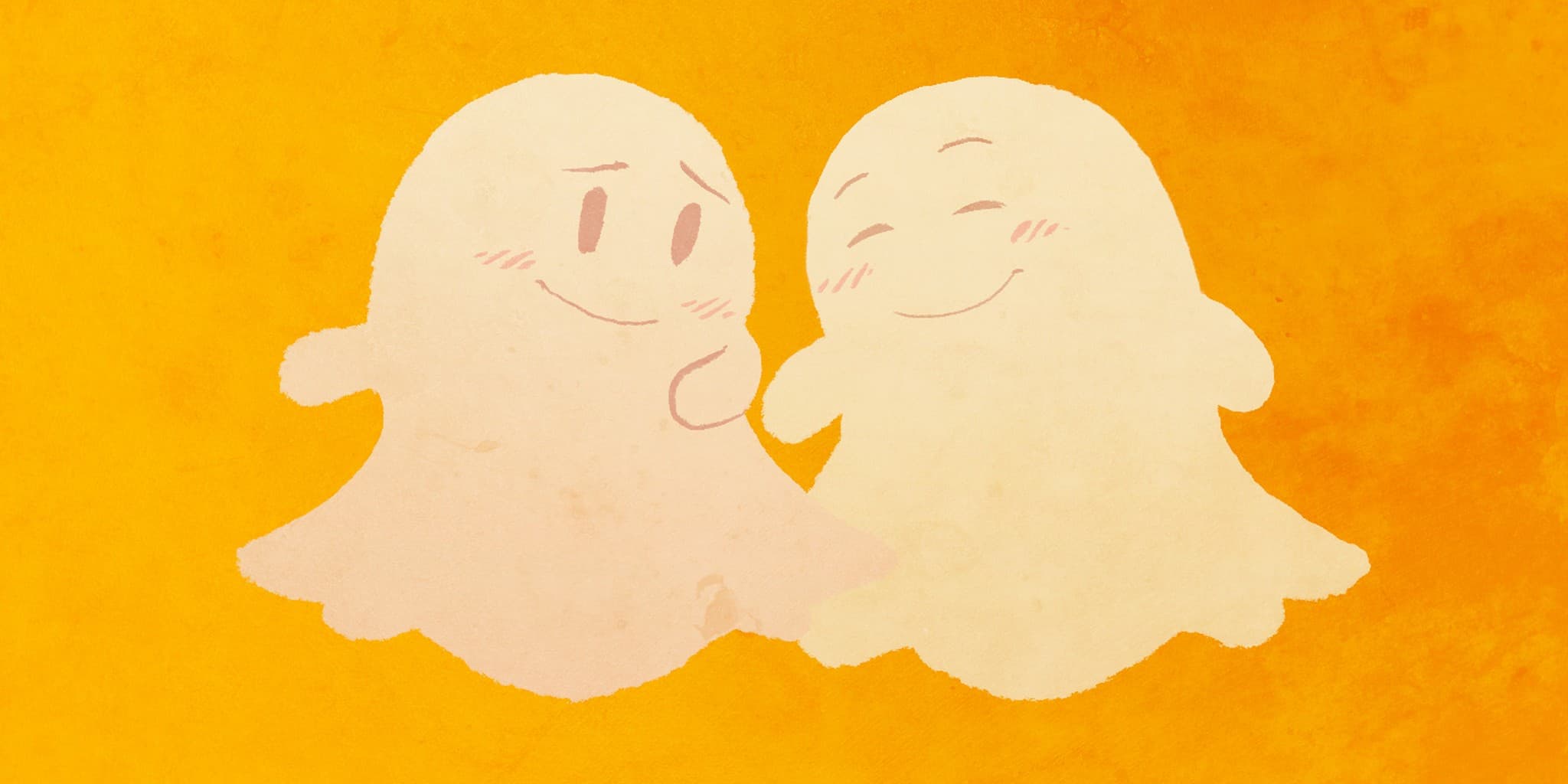 If you're not cool with this, then the best thing you can probably do is read the message and not respond to it. That should send a pretty clear message.
If you are cool with it, then respond away! Lots of fun hookups have begun with late night Shapchat interactions, so get on it and have a good time.
Just keep on top of the fact that someone who sends you super late night snaps probably doesn't have much more than sex on their mind, so you'll need to decide what you're down for. There's always the chance that you're on their mind, and they really did want to reach out to you, but get real. If there's a high enough level of respect and they want to make the right impression, they're not likely to send you a late night snap. You're more likely to hear from them first thing in the morning, at an hour that is more respectable. So, see the late night snap for what it is, and go from there. It's your call.